Agile Software Development Outsourcing
What do you need?
What Our Clients Say
We build long term partnerships with ambitious clients
who value straight talking and clear thinking.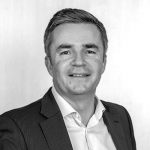 Stewart Bell
They are flexible in their work approach, highly skilled and provide excellent quality code and intellectual property (all retained by GroupBC)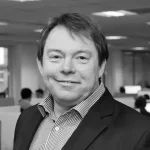 Mike Johnson
They don't just understand what you want and deliver it, they come up with solutions, without the scope-creep
50+
Products created
for the greatest brands in the world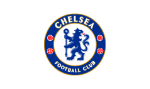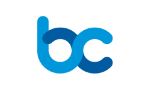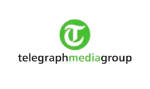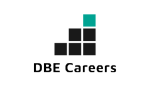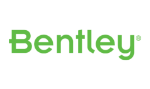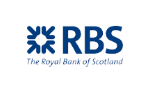 Special recognition from the IT Industry
2020 UK IT Industry Award Finalist
While many home-grown tomatoes are ripening across UK outdoor spaces, awards season is bearing fruit for our growing business.
Excellence as standard
Techifide was shortlisted twice
This month, Techifide has been shortlisted for not one but two excellence awards from the Global Sourcing Association, home of the rigorous Global Sourcing Standard
Techi Talks
Sharing knowledge and insights into Offshore Software Outsourcing
Many friends of mine, who work for different companies, have reached out to me asking 'how do you do it?' or for some tips, so I have written down what I think could be useful to most people working remotely today.
Objectives and Key Results (OKRs) – these are not new. Like many great business concepts, they originated in the 1980s and have stood the test of time. Popularised by Google in the 2000s, they're now common parlance across big business. Indeed, any smart business focussed on growth and profitability will have some kind of measurement framework in place, whether that's referred to as OKRs or something else strategic goal-oriented.
2020's pandemic accelerated huge transformations towards global remote working. With IR35 and Brexit bringing skills challenges for the 2020s, Offshore Outsourcing to Brazil is a growing trend for software development.